ARC Restaurant & Lounge
Experience Local Cuisine
ARC THE.HOTEL OTTAWA offers guests a delightful dining experience to savor during their stay in downtown Ottawa. ARC Restaurant & Lounge is a beautiful dining space where you can kick start your day with a healthy breakfast, re-energize for lunch before exploring the city or unwind after a long day with a gourmet dinner. Dine on locally sourced cuisine complemented by the best drink offerings from Canadian breweries, distilleries and wineries. You may also enjoy in-room dining daily.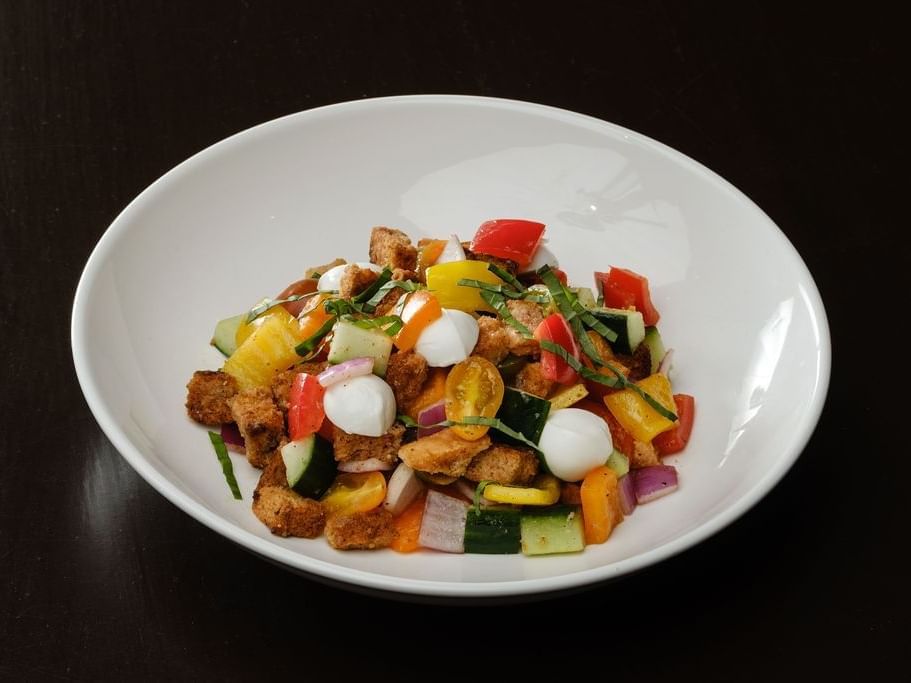 Join us for breakfast & lunch 7 days a week. Experience eclectic cuisine with a unique selection of farm-to-table offerings and local flavours.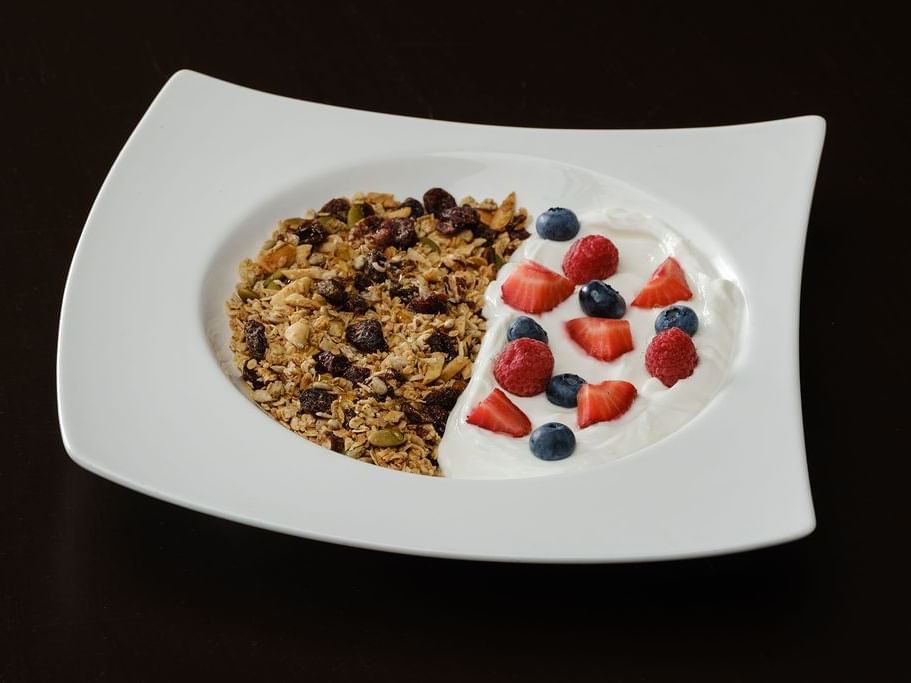 Place your order and have your favourite meal delivered to your room.